Staging and Roof Systems
Events Staging utilizes products from Staging Dimensions enabling us to offer indoor and outdoor stages of any size and on any terrain. These products meet all of the code requirements of any municipality in the country.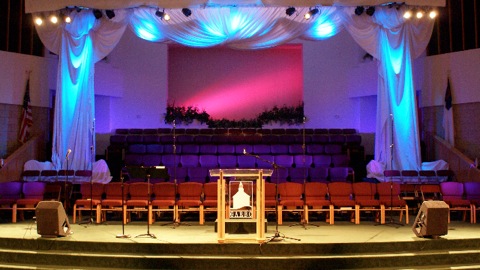 We can also provide a roof system to cover your outside venue from dimensions of 30X30 to 60X40 feet. Our roof systems can be integrated with sound and lighting for a complete production package.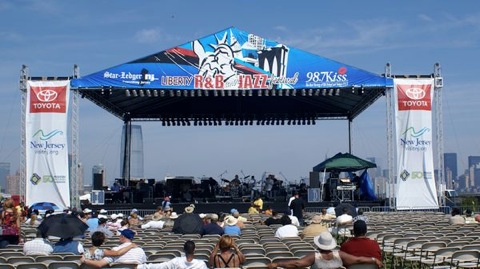 We also utilize VectorWorks CAD design to take the guess work out of a project ahead of time.