Equipment Rentals
We rent what we use.
The following is just some of our featured manufacturers.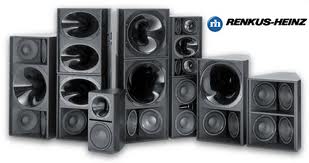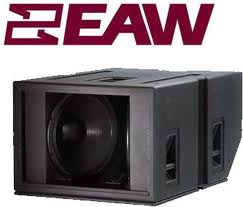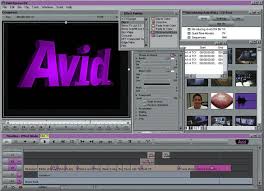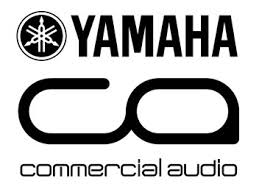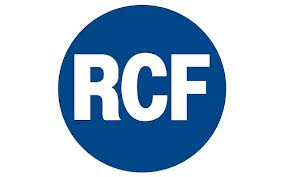 Rental Equipment
Events Staging offers the same professional quality equipment for rental that is used on all our productions and events. Whether you are looking for support for an entire production or a single rental piece, Events Staging can fulfill your needs.
---
---
Sound Consoles
Avid Venue Mixrack Consoles
Avid Digital Snake
Yamaha LS-9/32
Allen and Heath QU 32/ Digital Snake
Yamaha 01V-96
Mackie CFX 12
Behringer 2442 Powered
Peavey Powered Head 8 Ch
Loudspeakers
Renkus Heinz PN 102X Line Array
Renkus Heinz PN 102 Powered Line Array
Renkus Heinz CFX Line Array/Subwoofers
EAW SB 1000 and FR 250 Subwoofers
EAW JF 260 and FR 129 Speakers
Tannoy V-12 Powered Coaxial Speakers
RCF TT25 Powered Monitor Speakers
CLS R.5 Paging Speakers
Microphones and Accessories
Complete Shure Product Line
Shure ULXP, ULXD, UHFR Wireless Systems
Headset, Lavaliere and Handheld Wireless Systems
Lighting
Clay Paky HPE Alpha 300 Moving Heads
Chauvet Q Wash 560z LED Moving Heads (RGBAW)
Chauvet I-7 LED Spot (RGB)
Puck Style LED Fixtures (RGB)
Large Inventory of Source Four Pars and Ellipsoidals
Standard Par Fixtures
Atomic 3000 Strobes
AVO and Lepercon Controllers
Leprecon Dimming 6 Channels to 96 Channels
Video Screens, Projectors, Switchers
10' to 26' Wide Projection Screens (16:9 and 4:3 Aspect Ratio )
Digital Projection Titan 10k Lumen DLP HD Projectors
Panasonic PTD 7700 7k DLP Projectors
BenQ 4k Lumens HD DLP Projectors
Analog Way Diventix HD Switcher Scalers
Roland V1600 HD Switcher
Sony1024 HD Switcher
LED Monitors 47" to 60"
Cameras and Control
JVC GMHM 790 U HD Cameras
Available as individual units or packages
Available with battery pacs for remote recording
JVC Camera Control Units
Staging
Full Inventory of Staging Dimensions 4' x 8' Decks and Understructures
Stage sizes from 4' x 8' to 40' x 60'
Steps, Ramps, Skirting and Safety Rail
Trussing and Rigging
12" and 15" Aluminuim Truss in 8' and 10' Lengths
Coffing 1 Ton Chain Motors
CM ¼ Ton Chain Motors
Motion Labs 8 and 12 Way Controllers
Genie and PennFab Lifting Towers
Miscellaneous
Black, White and Grey Backdrops
Black Pipe and Drape to 16' high
Plexiglass Lecturns
Mirror Balls
Fog, Snow, Bubble and Haze Machines
Intercom Systems