News
VWR 2015 American Sales Conference
For the 13th consecutive year, Events Staging in conjunction with Further Communications has provided VWR America with a stunning audio visual package for over 2000 attendees. There wasn't a bad seat in the house.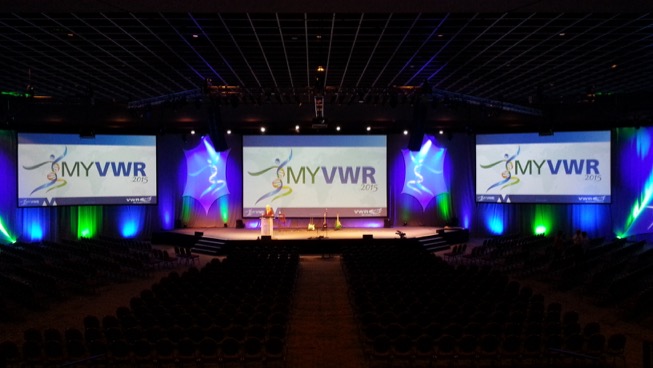 LED Lecturn
Events Staging now has an LED / DMX controlled lecturn in inventory and available for rental...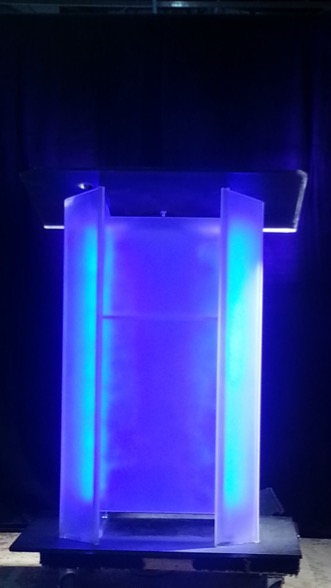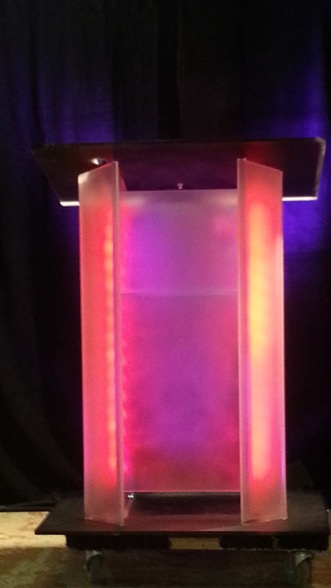 Events Staging produced Sylvan Learning Centers annual franchise owner meeting in Palm Springs, CA this September including all the sound, lighting and video aspects of the conference.